International Conference on Global Politics and Socio-Humanities (ICGPSH 2023)
The Global Politics explores fundamental political concepts such as power, equality, sustainability, and peace in a range of contexts and at a variety of levels. The conference aims to offer an opportunity of sharing a cutting-edge analysis of globalization, global governance and global politics. On the other hand, Humanities research is not limited to a single academic field and encompasses a wide range of disciplines. As a result, our conference devotes to unite academic researchers and research scholars to share their experiences and findings on all facets of global politics and humanity studies.
To break the barriers of time and space and to provide seamless communication opportunities for worldwide scholars, ICGPSH 2023 will be organized distributedly with dispersed venues. Transnational academic workshops are the co-organisers of ICSPHS 2023 and held at The University of Texas at Austin (Austin, USA) and Northumbria University (Newcastle, UK). Besides these workshops, ICGPSH 2023 also holds an online session and welcomes participants from all countries and regions.
The conference encourages innovative scholars to share opinions in different areas: Global Politics, Sociology, Communication, etc. We hope to provide an international platform for its participants to present, share, and learn the latest advance and development. It's a great opportunity to deepen your understanding of related topics. The conference is supported by faculty members from King's College London, Cardiff University, University of Wolverhampton, University of Murcia and so on.
Publication
Journals
We call for excellent papers and review them according to the requirements of each journal. Qualified submissions will be directly recommended for publication in the following journals or corresponding Special Issues. The journals listed below have been indexed by Science Citation Index (SCI)/Science Citation Index Expanded (SCI-E) and/or Social Science Citation Index (SSCI) or Arts & Humanities Citation Index (A&HCI):
CiteScoreQ1 - Religions [Impact Factor: 0.8; CiteScore: 1.1]
Conference Proceedings
Accepted papers of ICGPSH 2023 will be published in Lecture Notes in Education Psychology and Public Media (Print ISSN 2753-7048) or Communications in Humanities Research (Print ISSN 2753-7064), and will be submitted to Conference Proceedings Citation Index (CPCI), Crossref, CNKI, Portico, Google Scholar and other databases for indexing. The situation may be effected by factors among databases like processing time, workflow, policy, etc.
Title: Lecture Notes in Education Psychology and Public Media
Press: EWA Publishing, United Kingdom
ISSN: 2753-7048 2753-7056 (electronic)
Title: Communications in Humanities Research
Press: EWA Publishing, United Kingdom
ISSN: 2753-7064 2753-7072 (electronic)
Review Process
The topic and length of the submission will be examined before an originality check. The peer-review procedure will start as soon as the paper is determined to be eligible. The paper will be sent to two reviewers for a double-blind peer review. The theme, coverage, novelty, integrity, depth, and language will all be taken into account when evaluating the article. If the article is approved, the author will receive email notifications of acceptance and reviewer comments. The actual evaluation period could vary depending on the circumstances.
Speakers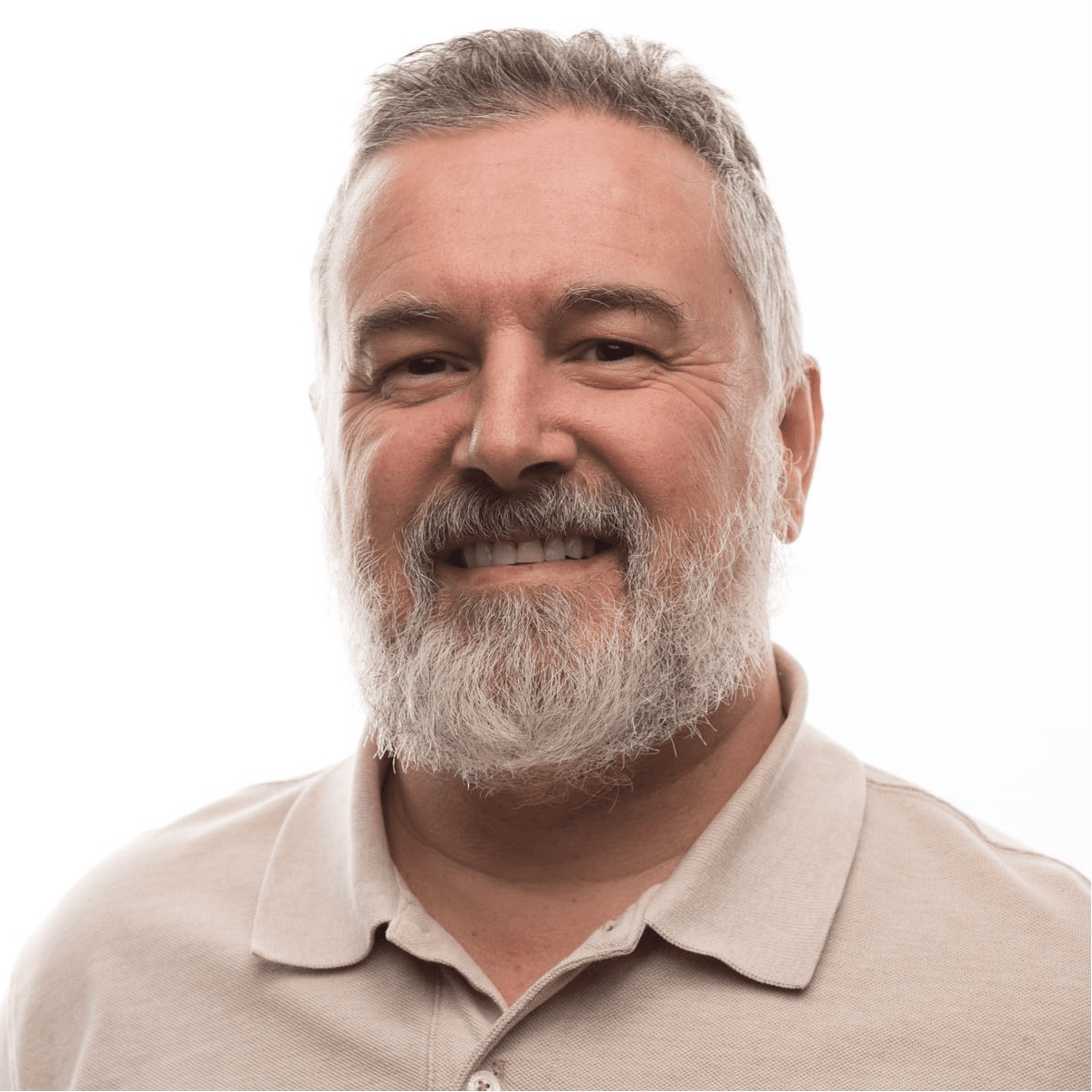 Enrique Mallen, Ph.D.
Professor, Department of World Languages and Cultures, Sam Houston State University
Dr. Enrique Mallen earned his PhD in Theoretical Linguistics from Cornell University. He is Professor in the Department of World Languages and Cultures at Sam Houston State University. He has published numerous articles and books on linguistics, poetic language, semiotics and art history. Since 1997 he is director of the Online Picasso Project, a Digital Humanities publication dedicated to the analysis and dissemination of the works by the multilingual and multidisciplinary Pablo Picasso. Among his books are: Pablo Picasso: A Period of Transformation (1906-1916) (Liverpool University Press, Forthcoming 2023), Pablo Picasso and Dora Maar: A Period of Conflict (1936-1946) (Sussex Academic Press. 2021), Pablo Picasso: The Aphrodite Period (1924-1936) (Sussex Academic Press. 2020), Eduardo Espina: Poesía del Deslenguaje (Amargord Ediciones, 2019), Pablo Picasso: The Interaction Between Collectors and Exhibitions, 1899-1939 (Sussex Academic Press, 2018), Pablo Picasso: A Critical Chronology (Lumme Editor, 2017), La Pulsión del Lenguaje: Diálogos y Poemas de José Kozer (Lumme Editor, 2015), La Muerte y la Máscara en Pablo Picasso (Peter Lang, 2013), A Concordance of Pablo Picasso's French Writings (Edwin Mellen Press, 2010), A Concordance of Pablo Picasso's Spanish Writings (Edwin Mellen Press, 2009), Antología Crítica de la Poesía del Lenguaje (Editorial Aldus, 2009), Poesía del Lenguaje: De T. S. Eliot a Eduardo Espina (Editorial Aldus, 2008), La Sintaxis de la Carne: Pablo Picasso y Marie-Thérèse Walter (Red Internacional del Libro, 2005), The Visual Grammar of Pablo Picasso (Peter Lang, 2003) and Con/figuración Sintáctica: Poesía del Des/lenguaje (Red Internacional del Libro Editores, 2002).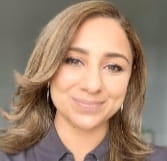 Nafhesa Ali, Ph.D.
Lecturer, Department of Social Sciences, Northumbria University
Dr. Nafhesa Ali is a Lecturer in Sociology at Northumbria University and is an interdisciplinary Sociologist with expertise in the everyday lives of racialized and minority communities. Nafhesa's interest include ageing, migration, sexualities and environmental sustainability. Her forthcoming book titled Older South Asian women's experiences of ageing in the UK: Intersectional feminist perspectives will be published with Palgrave Macmillan. Nafhesa's previous publications include on co-authored book Storying Relationships (2021), and edited collection A Match Made in Heaven: British Muslim Women write about Love and Desire (2020) and several journal publications in Sexualities, Ethnicities, Ethnic and Racial Studies and Cultural Geographies. Nafhesa has previously worked at the various UK institutions which include the University of Huddersfield, University of Sheffield and the University of Manchester. Nafhesa's other roles include lead for the Power and Intersecting Identities (PII) Research Cluster Group at Northumbria University and Honorary SCI Fellow at the University of Manchester.